Join us for our free
2022 LexTalks Events!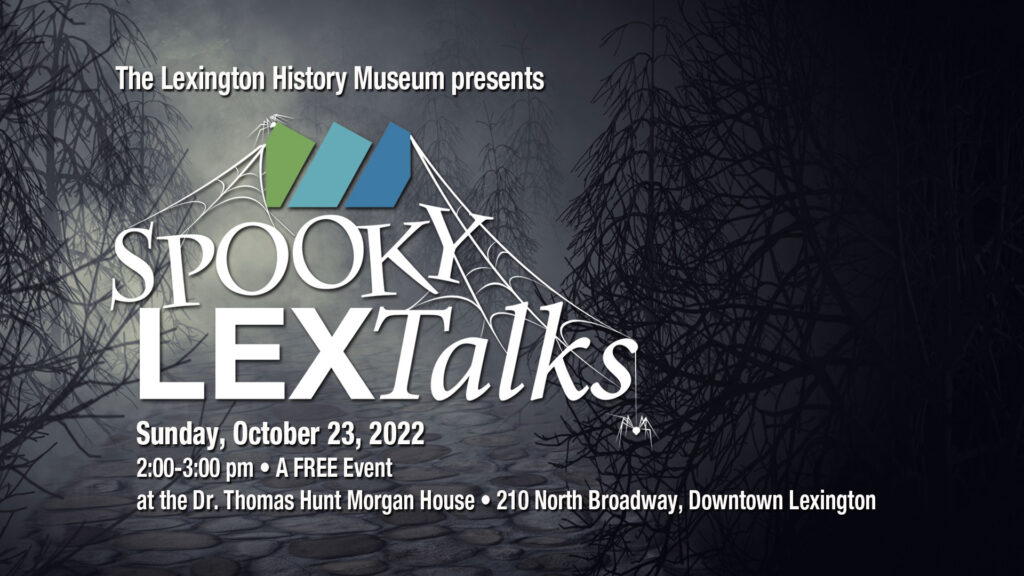 Sunday, October 23
2:00-3:00 pm:
A Spooky LexTalks
 Dr. Thomas Hunt Morgan House
210 North Broadway, Lexington
REGISTER HERE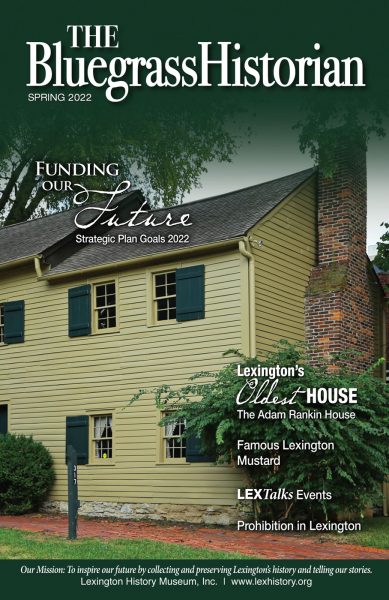 Welcome to our relaunched newsletter, The Bluegrass Historian (view as pdf), which originated as a small format newspaper in July 2000. The newspaper versions were edited and published by Lexington History Musuem's first Executive Director, Ed Houlihan. Ed was instrumental in the Museum's original vision, establishing it in the old courthouse building and guiding it during the early years until his death in 2008.