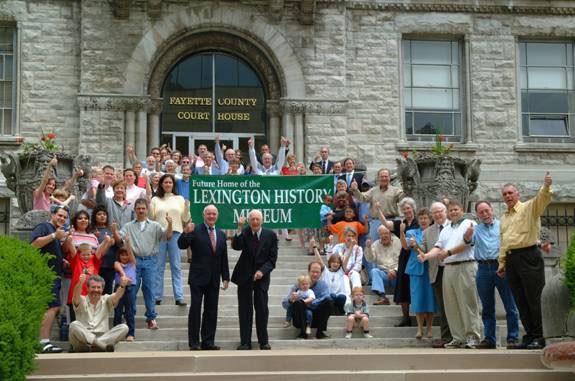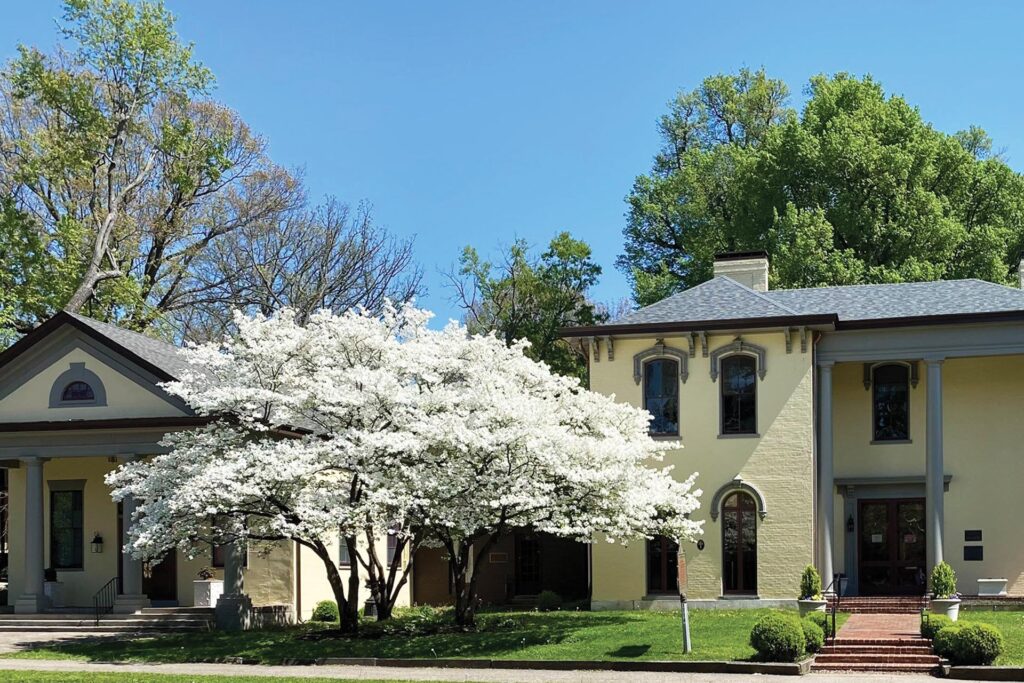 The Lexington History Museum, Inc., was established in 1998 at the direction of then-mayor Pam Miller, who appointed State Historian Dr. Thomas D. Clark as the first chair of the Board of Trustees. Under the leadership of Edward L. Houlihan, Jr., our first executive director, the museum opened in the former Fayette County Courthouse on Main Street in downtown Lexington, which provided 14,000 square feet of exhibit, office, and storage space. This imposing Richardsonian Romanesque edifice, constructed in 1899, gave the Lexington History Museum a prominent presence and convenient location at the center of the city's downtown business district. At its peak, the museum welcomed over 10,000 people from all 50 states and 60 foreign countries.
In 2012, the museum was forced to vacate the Old Courthouse space when hazardous lead paint dust and mold were discovered by the Lexington-Fayette Urban County Government, the building's landlord and caretaker at the time. Unable to secure an appropriate, permanent home, LexHistory suffered a reduction in community engagement and financial support due to diminished public presence and awareness.
During the ensuing years, museum leadership and volunteers worked to fulfill LexHistory's mission through such initiatives as pocket museums, a speakers series, rotating exhibits in public spaces, expanding its online WikiLex resources, converting several exhibits to virtual formats, publishing a new history of Lexington, particpating in LexArts Gallery Hops, and producing several documentary videos.
In May 2021, undaunted by past challenges, the LexHistory Board of Trustees approved a new four-year strategic plan that reimagines its future and expresses a renewed commitment to a bold mission, vision, and strategic objectives leading up to Lexington's 250th anniversary in 2025 and beyond.

Learn more about our future plans here.