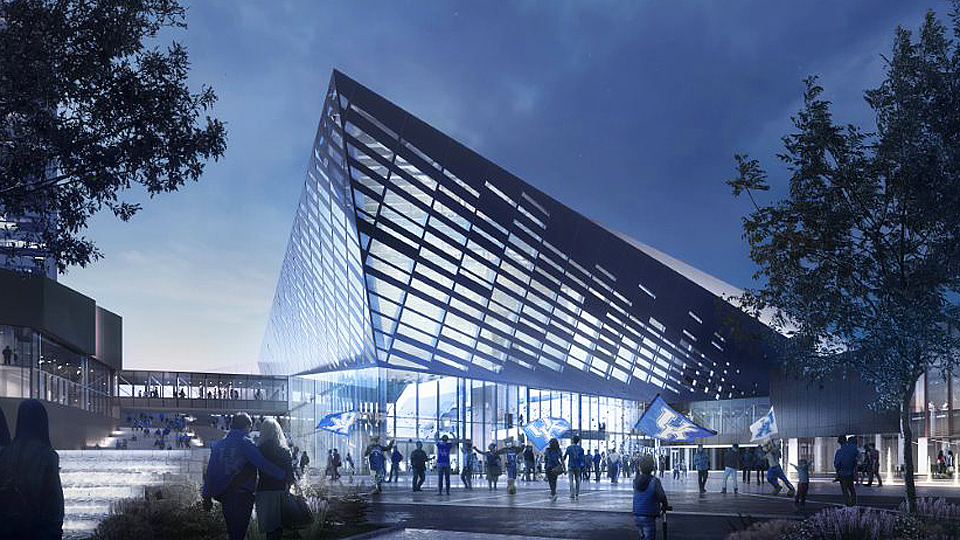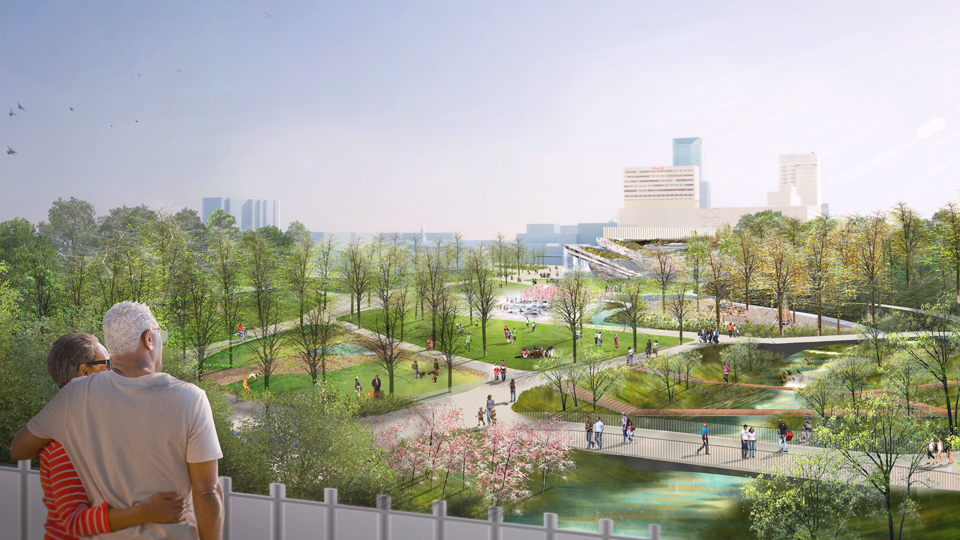 STRATEGIC PLAN 2021-2025
MISSION: Inspire our future by collecting and preserving Lexington's history and telling our stories.
VISION: Be the recognized and respected leader on Lexington's history.
GOALS AND OBJECTIVES:
PRESENCE – Be the most visible and accessible resource on the history of Lexington for all residents and tourists…anytime, anywhere, and on any device. LexHistory will create a temporary Lexington History Museum to offer programming and events until a permanent museum is acquired. LexHistory will create a virtual Lexington History Museum to deliver content and maximize audience reach across a variety of online and digital platforms. LexHistory will develop the resources needed to build and/or renovate acquired space for a permanent, state-of-the-art Lexington History Museum.
PRESERVATION – Collect, archive, and preserve the essential, relevant, and accurate records and artifacts of Lexington's history. LexHistory will develop and implement a new LexHistory Collection Management System and using professional curatorial software to create an updated inventory and catalogue, enabling the collection to be consolidated into a temporary, but centralized location for storage and preservation until a permanent museum location is secured.
PARTNERSHIPS – Form and lead strategic partnerships that maximize our capacity, resources, outreach, and impact. LexHistory will establish and engage with a Lexington History Collective comprising the leaders of groups that collect/preserve/exhibit unique aspects of Lexington's history to incorporate into LexHistory's preparation for Lexington's 250th anniversary celebration in 2025 as well as relevant project in the future. LexHistory will organize and engage with a LexHistory Partnership Council comprising leaders from government, business, educational, civic organizations, and other community groups to assist LexHistory to prepare for its role in Lexington's 250th anniversary celebration in 2025.
PROGRAMMING – Offer diverse and inclusive educational and engagement opportunities to the broadest possible audiences using multiple methods of communication, settings, and formats. LexHistory will form a Press and Productions Division with professional partners to produce and distribute historical content, including educational curricula for schools, colleges, universities, and community organizations. LexHistory will expand and enhance its Speakers Bureau of subject matter experts to share Lexington's history with the community and other interested parties.
Please help us fulfill our important mission—donate today!